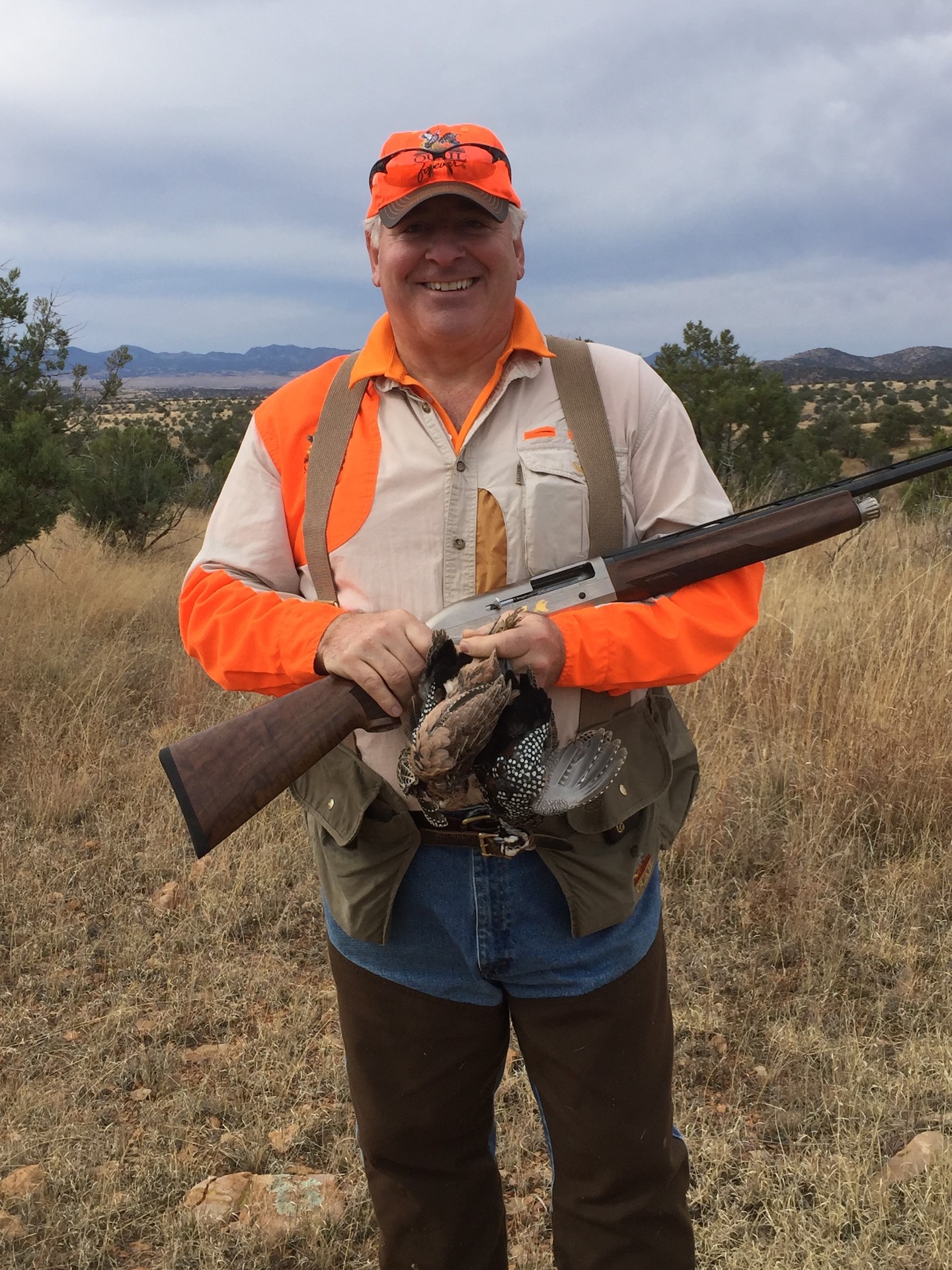 For this episode we sit down with the President and CEO of Pheasants Forever and Quail Forever, Howard Vincent. We talk pheasant and quail season outlooks and the issues the birds are facing, then we move on to several conservation topics including the upcoming Farm bill and the Conservation Reserve Program – what it does, it's benefits and why it's so important for conservation.  We also cover the recently formed grasslands sporting coalition and their hopes and dreams for restoring America's grasslands. We touch on the Recovering America's Wildlife Act, climate change impacts on wildlife, and why it's so critical average sportsmen and women engage in conservation.
Links: https://www.quailforever.org/; https://www.pheasantsforever.org/ ; https://www.actfrograsslands.org  
Show notes:
1:05 - Howard Vincent introduction.
3:00 - What has Howard been doing outside recently?
5:05 - General outlook on on this year. How are the pheasants and quail doing overall?
7:54 - What is the state of pheasants and quail? What is the conservation outlook?
13:14 - The Farm Bill 101 and CRP. What they do, what they are designed to do and why we need them.
15:40 - What does a typical CRP acre look like?
20:40 - Precision agriculture. 
23:20 - Unpacking the new Farm Bill. 
39:50 - A message from our partner podcast, Artemis Sportswomen.
42:10 - The Grasslands Act. What it is and what it's designed to do.
47:34 - How an average Joe/Jane get engaged in the Grasslands Act? 
70% of grasslands are gone. The time to act is NOW.
54:27 - Recovering America's Wildlife Act and its importance for the sporting community. 
1:02:45 - Closing statement from Howard Vincent. Get fired up! Your voice makes a difference!